XL Anterior & Posterior Kinder Krowns
Sized comparable to preformed adult anteriors and first molars, XL Zirconia Kinder Krowns provide your patients a long-term esthetic solution until a custom crown can be placed (if desired).
Our kits were created with a range of sizes that fit the majority of patients. Do you already know which sizes you would like? You can customize your first kit order and select individual crowns as you wish.
Modified Kinder Krowns
Simply take measurements off your digital x-ray of the tooth to be crowned (or analog measurements) and fill out our RX form with the desired shade, height, buccal-lingual and mesial-distal widths. Standard Zirconia Kinder Krowns are an A1/B1 blended shade, which we've found match the majority of pediatric and adolescent patients.
Patient Specific Kinder Krowns
As a Certified Dental Laboratory (CDL) in Crown and Bridge, we're the only pediatric crown manufacturer who offers customized restorations for your patient. To order a custom crowns, you may send us dental impression, digital scan or simply fill out our Pedo RX form with the desired crown specifications. Call us at 877-557-6967 to request paper RX forms or fill out the electronic RX form below.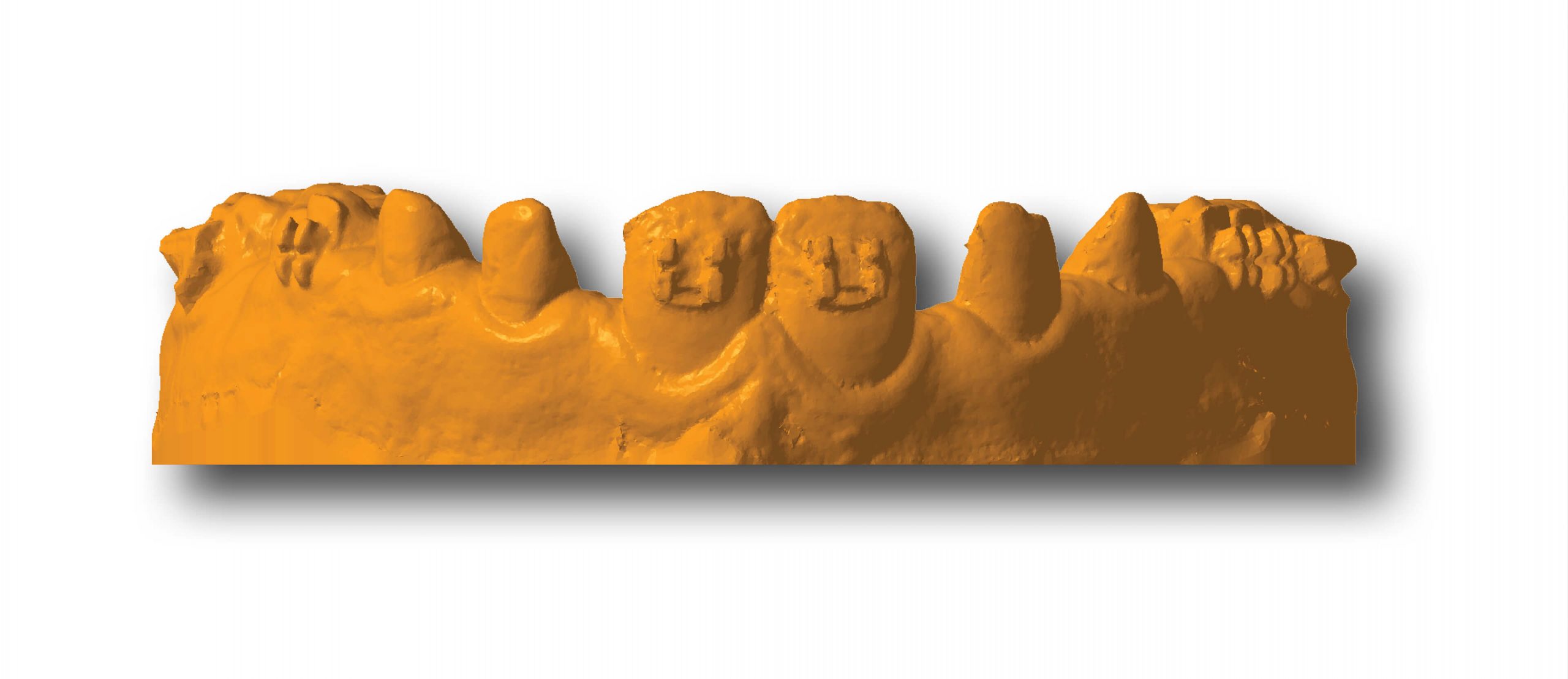 Patient Specific Crown Form Matrix
After several requests from customers, we developed a simple way to restore peg laterals (and peg canines). Simply send us a PVS impression, model or digital scan and we'll create a snap on matrix that can be used to inject or pack composite for the crown form.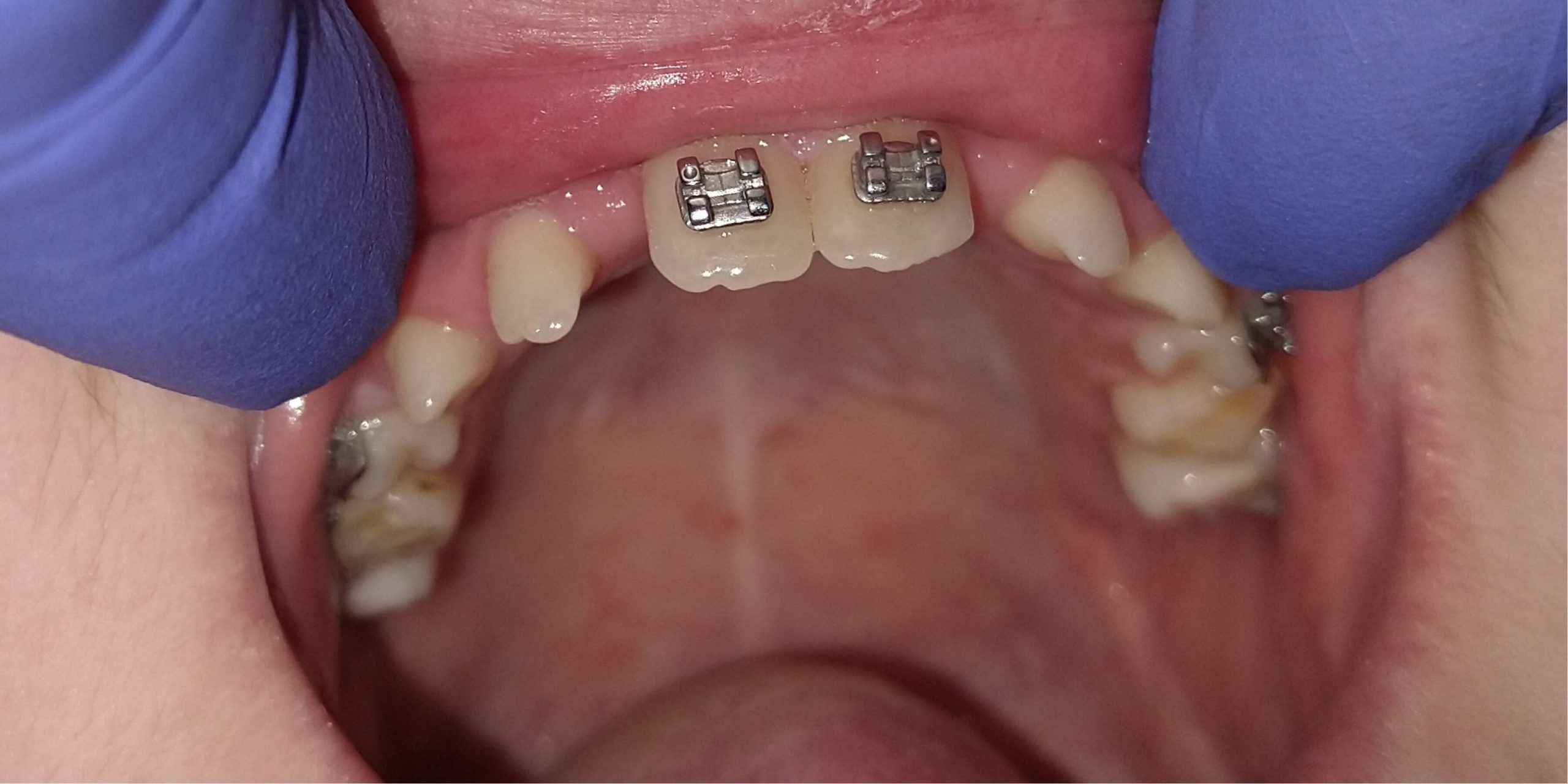 Before & After the Procedure