Your Patient Specific Restorative Options
Everyone has those cases where off the shelf prefabricated crowns might not fit just right. Not only is this true with your pediatric cases, but also your patients with special needs. The word "compromise" shouldn't have to be used when restoring these kinds of cases.
That's where the incredible digital technology Kinder Krowns has at its disposal comes in. Even if your office isn't digital, you can still give your patients the best treatment possible. Even if our XL anterior or posterior crowns won't work for a specific case, we can do "custom" restorations for just a few dollars more than a regular Kinder Krown. And you can still do it in one appointment with proper planning. Call us up, give us all the details about your most difficult restorative cases, we'll walk you through the process. On many cases, we can send you a prepped model showing exactly what the preparation should look like. All of our restorations are made in the U.S. (not all pediatric restorations are not made in the U.S.). Kinder Krowns can take your challenges and turn them into successes. Those successes turn into referrals. If you can imagine it, we can do it! Even if you can't imagine it, we can do it!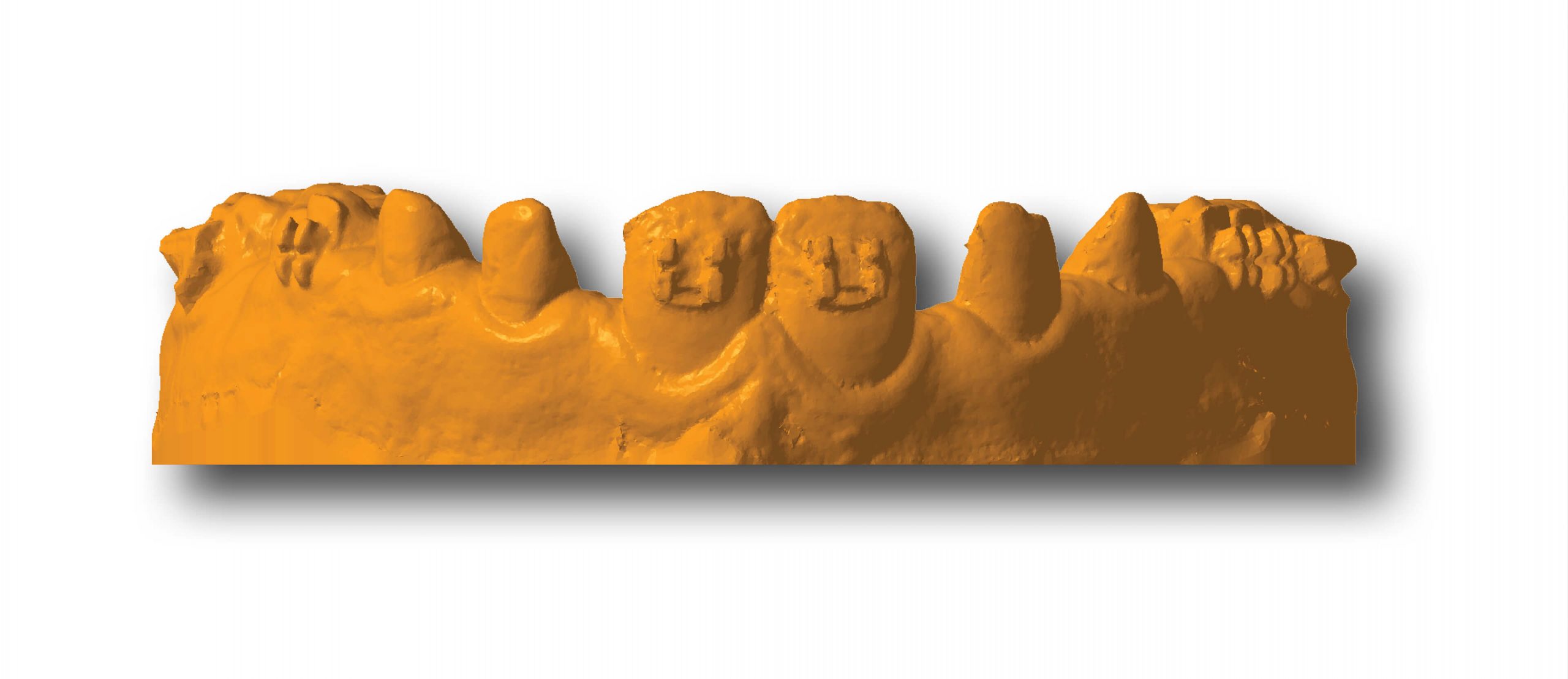 The workflow and process
As a Certified Dental Laboratory (CDL) in Crown and Bridge, we're the only pediatric crown manufacturer who offers customized restorations for your patient. To order a custom crowns, you may send us dental impression, digital scan or simply fill out our Pedo RX form with the desired crown specifications. Call us at 877-557-6967 to request paper RX forms or fill out the electronic RX form below.
LEARN ABOUT
Modified Kinder Krowns
Does your patient have a irregularly shaped, small or large tooth that needs to be crowned? For these situations we can modify a Zirconia Kinder Krown to fit.
Simply take measurements off your digital x-ray of the tooth to be crowned (or analog measurements) and fill out our RX form with the desired shade, height, buccal-lingual and mesial-distal widths. Standard Zirconia Kinder Krowns are an A1/B1 blended shade, which we've found match the majority of pediatric and adolescent patients.
Patient Specific Crown Form Matrix
After several requests from customers, we developed a simple way to restore peg laterals (and peg canines). Simply send us a PVS impression, model or digital scan and we'll create a snap on matrix that can be used to inject or pack composite for the crown form.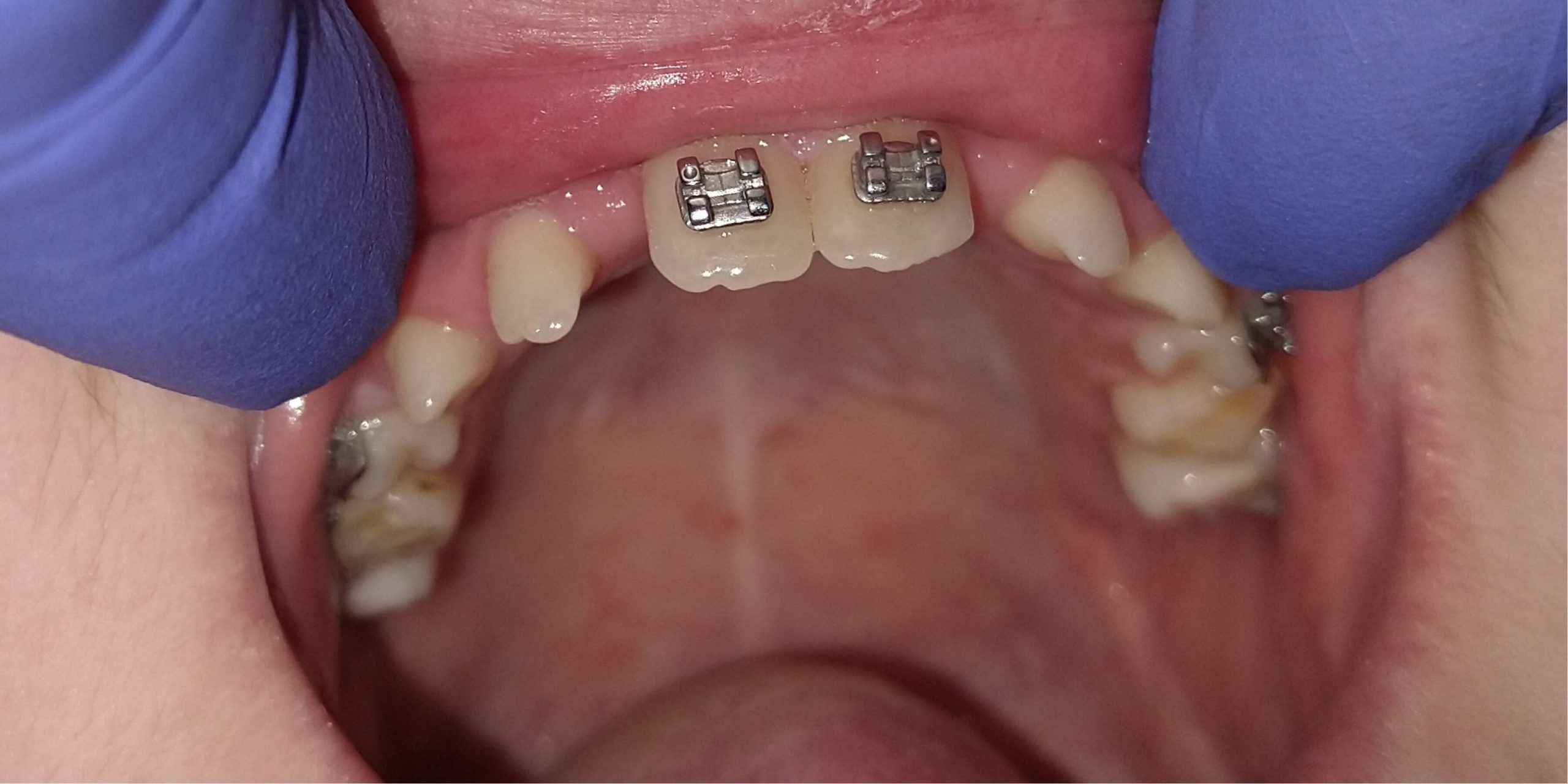 Before & After the Procedure