The aim of this course is to provide participants with the tools and knowledge to lessen the learning curve with all-ceramic, zirconia pediatric crowns. Our Board Certified Pediatric Dentists present over 40 case examples and follow-ups (the good, the bad and the ugly) to help you avoid common pitfalls they've experienced and get you on the path to success. During the hands-on portion of the course, attendees will prepare melamine anterior and posterior teeth on a typodont to accept zirconia pediatric crowns.
• Indications & contraindications
• Preparation and seating techniques
• Common pitfalls, material properties
• Surface treatments
• Luting options
• Compare and contrast zirconia pediatric crowns
• Digital dentistry for pediatric and special needs dentistry
Each attendee will receive an attendance verification form with 8 continuing education credits. Verification Code: VBP.

8 CEUs
$449 – Resident/Faculty
$995 – Private Practice
Private Practice Registration
includes a Zirconia Kinder Krowns Basic
Kit
The good the bad and the ugly.
Learn from our well documented cases followed for years.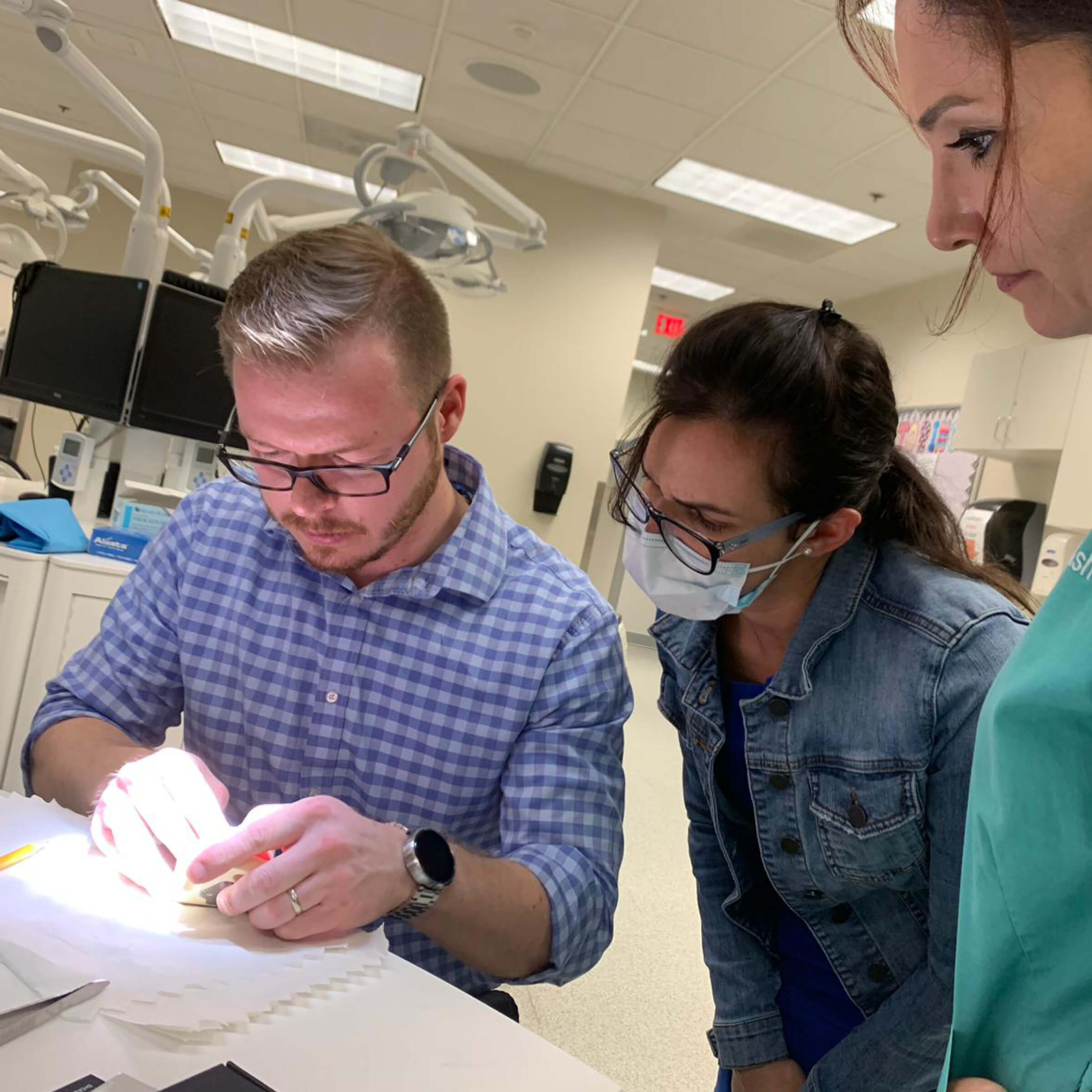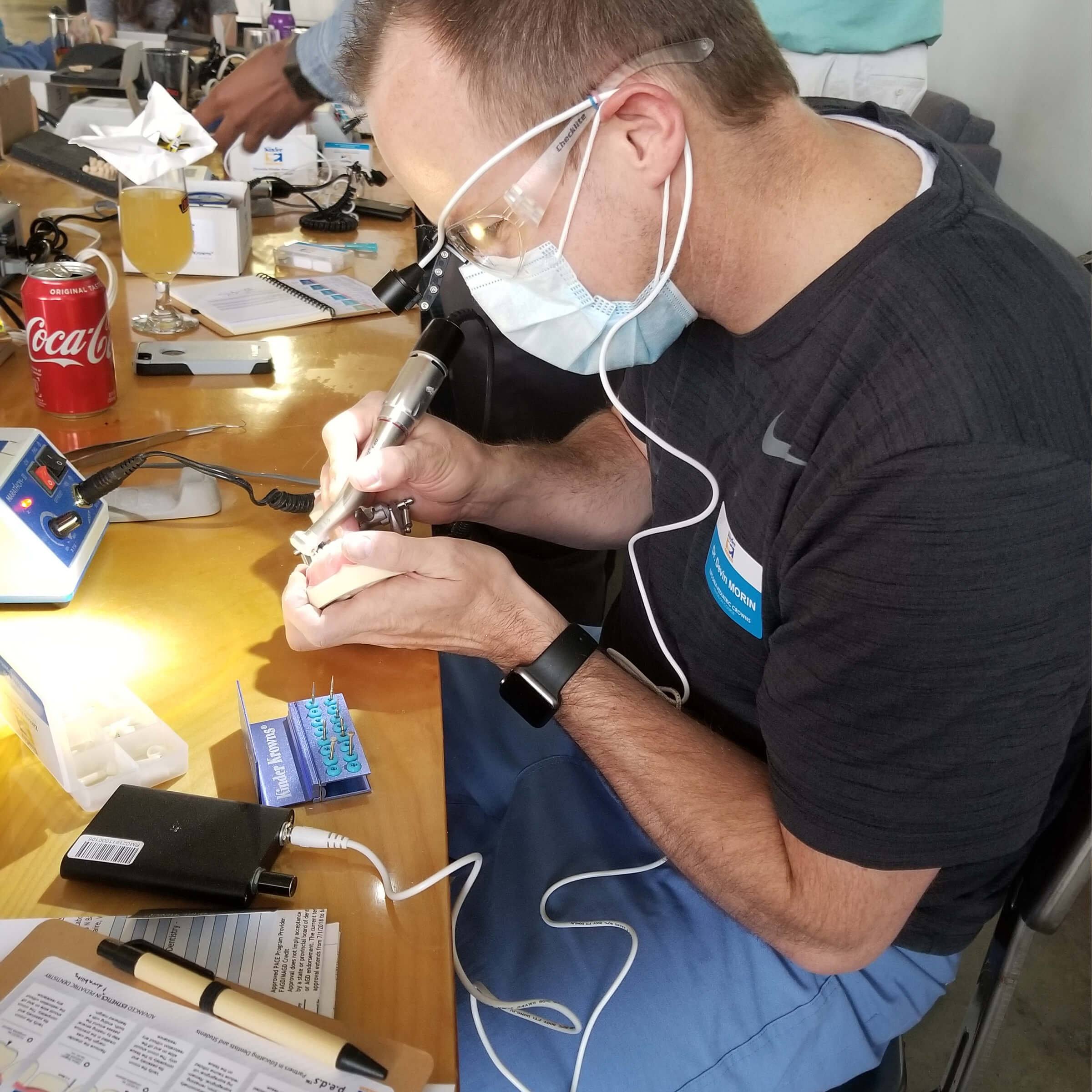 About our instructors
Dr. Keith Tam
Board Certified Pediatric Dentist
Dr. Keith Tam completed his  Doctorate of Dental Surgery at University of Southern California. He went on to complete his pediatric residency at Boston University Goldman School of Dental Medicine. Dr. Tam started up his private practice located in Santa Maria, CA in 2010. Dr. Tam has placed thousands of zirconia pediatric crowns and thoroughly documented his cases over the past decade.
Brandon Richards
General Manager @ Kinder Krowns
Why you should attend our workshop
Workshop Location
OMNI HOTELS & RESORTS, DALLAS
Elevate your Getaway at their Downtown Dallas Hotel
Shining in the heart of downtown Dallas, Omni Dallas Hotel connects via sky bridge to the Dallas Convention Center and is close to popular restaurants, shops and the Dallas Arts District. Local history is showcased throughout our guest rooms, meeting spaces and restaurants with pieces from local Dallas artists. Stunning views of downtown Dallas, TX can be enjoyed from our hotel's terrace 
pool deck
 and spacious fitness center. Enhance your stay with our 
on-site dining options
, luxury hotel packages and rejuvenating 
spa
 services.
HOTEL INFORMATION
$349 Per Night (Group Rate)
Check-in: 4:00 pm
Check-out: 11:00 am
4001 Maple Avenue, Dallas, TX 75219
The atmosphere was very conducive to learning. It was an asset to have the doctors available to share their cases (successes/failures), and for everyone to be able to ask clinical questions.